The Downtown Project is a collection of eclectic neighborhood itineraries spotlighting our favorite restaurants, shops and fun things to do year round in New York City (and beyond).  When you feel like being a tourist in your own town or exploring something new, make it a project and check out some of our new twists on the old standbys or, see where our Featured Contributors have been lately.
We call all of this our little passion project… You can call it The Downtown Project.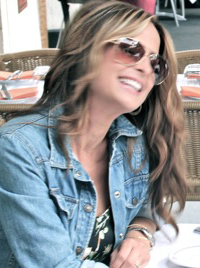 Jill is a former film executive turned real estate developer turned professional baker. When she's not sporting a hair net baking Glow Gluten Free cookies, you can find her rock climbing in Maine, surfing in Costa Rica or treasure hunting at vintage clothing stores.  Jill lives in NY with her husband and teenage daughter.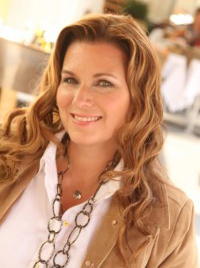 Alana is an award-winning television writer and producer who considers herself a true Californian turned proud New Yorker.  She lives with her husband and three awesome kids in the 'burbs, just close enough to frequent her beloved Big Apple.